Congratulations to Gianpaul Gonzalez as
he begins his professional baseball career
in the Cleveland Indians organization









Class of 2014 college commitments



Conner Coward RHP/INF Virginia Tech University (D1)


Ben Vey INF/RHP University of Buffalo (D1)


Jamie Switalski INF/RHP Univ of MD Baltimore Co (D1)


Luca Fuscardo OF Kent State University (D1)



Mitchell Machi OF/RHP University of Buffalo (D1)



Josh Lapiana LHP University of Akron (D1)

Taylor Mantick RHP Lehigh University (D1)
Andrew Chuba INF/OF Calhoun College (Alabama) (JUCO D1)
Gianpaul Gonzalez C Miami Dade College (Fla) (JUCCO D1)
Nathan Furl RHP California University of PA (D2)
Tyler Saundry RHP Niagara University (D1)
Brian Penz INF Ashland University (D2)
Alec Palmer RHP Baldwin Wallace College (D3)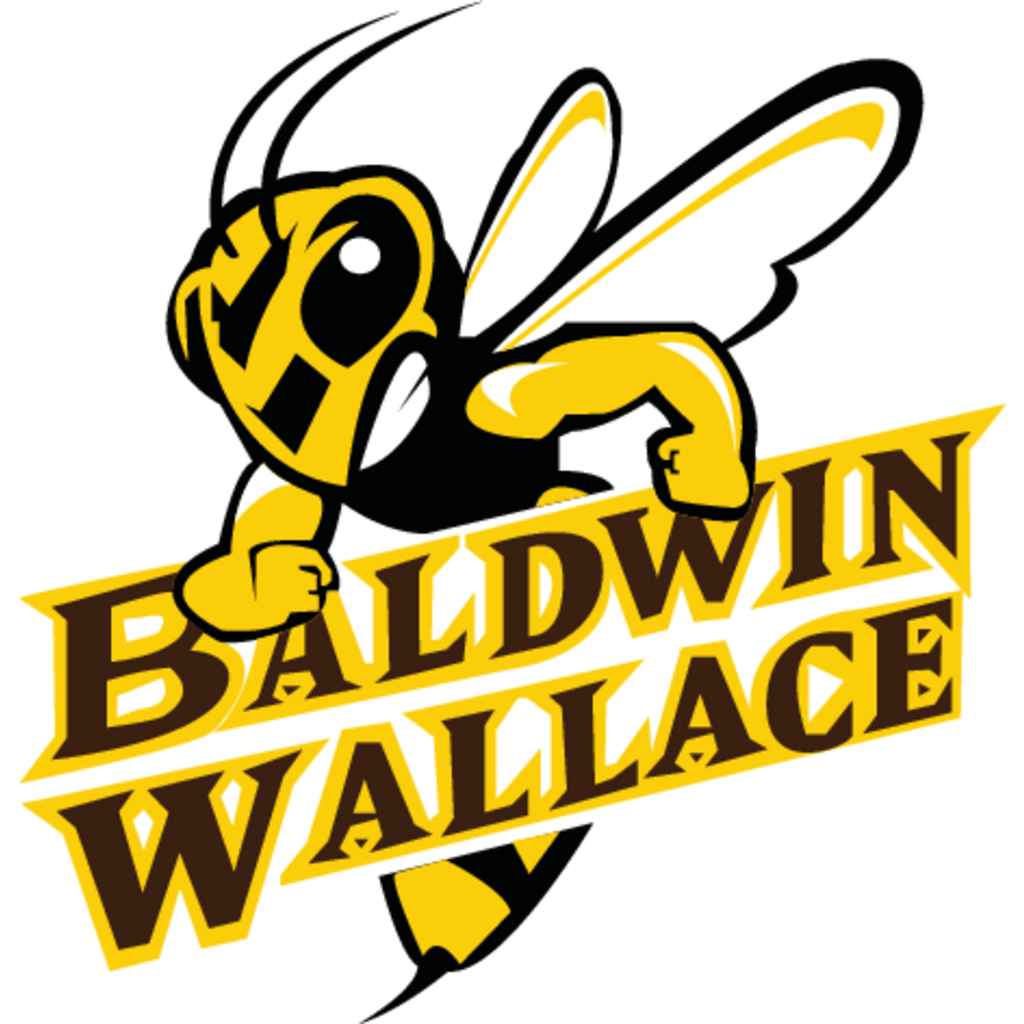 Jimmy Fiel OF Waynesburg University (D3)
Steve Dayton 1B Case Western Reserve (D3)
David Cricks RHP Gannon University (D2)
ARE YOU PLAYING IN THE RIGHT ORGANIZATION?


DAWGS 17 GOLD SHOWCASE TEAM DEFEATS THE EVO SHIELD CANES AT THE UNIVERSITY OF VIRGINIA








The Pittsburgh Diamond Dawgs are Western Pa.'s premiere travel baseball organization. The Diamond Dawgs were created by professional baseball instructors to give the serious player a forum to improve their skills and play baseball at a more competitive level.

Dawgs Philosophy

The Pittsburgh Diamond Dawgs were created by the areas most successful professional baseball instructors. The emphasis of Diamond Dawg Baseball is on individual player development. By incorporating the same philosophies and teaching methods that we have used to create the areas best baseball players and applying that to the team concept, allows Diamond Dawgs players to maximize their ability and reach their full potential.





The Diamond Dawgs field teams in the 8u through 19u ( Palomino) age groups. Most age groups have multiple teams. The goal each year is for every single player in the organization to improve their skills and become better players. We achieve this goal by providing the areas BEST coaching staff to each of our players. Our staff includes 8 players with professional baseball experience, 15 with college experience, multiple high school coaches and two college coaches. We understand that players grow and develop at different rates. The players that are superstars at 11 and 12 are very often not the top players on the team at 17. Our program is dedicated to creating the best 16, 17 and 18 year old players around. By introducing solid fundamentals at a young age, and repeating these fundamentals through a players progression through the age groups, we create the areas most talented players.




WHEN IT REALLY MATTERS

For players that want to play Baseball beyond high school things really start to matter at age 16 and 17. These are the ages that colleges start looking for players that can contribute to their programs. Diamond Dawgs players are prepared and ready for the recruiting process. Our experience and reputation among college coaches and pro scouts is unmatched. Our history of producing scholarship players and MLB draft pics gives us the clout to bring schools in to see our teams. Our showcase teams are the most scouted teams in the area.





Coaches from William and Mary, Virginia Tech, Rider, Monmouth, Nyack, and Cornell
watch the Dawgs play in New Jersey




2013 17 Gold Showcase team: 5th place out of 60 teams in the Impact World Series Raleigh/Durham NC




List of 45 plus schools that have come to see the 16 and 17 Gold teams this summer

Virginia Tech, Radford, VMI, William and Mary, ODU, Wofford, Pitt, Malone,
U of Buffalo, Monmouth, Cornell, Columbia, Rider, Akron, WVU, Seton Hill,
California, IUP, PS Greater Allegheny, Walsh University, Nyack, Mt Union,
Heidelberg University, Lake Erie College, Rutgers, Duke, NC State, North Carolina,
UNC Wilmington, UNC Charlotte, Univ of Charlotte, Campbell University, Loiusburg College,
West Virginia, Univerity of Richmond, George Mason, Wake Tech, Longwood University,
Lawson State (AL), Univerity of Montevallo, Slippery Rock, Appalachian State, Towsen State,
UNC Ashville, USC-Upstate, USC-Aiken, Mercyhurst, Lafayette



College Commitment update (2013)





Class of 2013

Anthony Malky RHP University of Akron
Sam Fragale INF Va Tech University
Andy Grace C/P California university of PA
Matt Eperesi C Indiana University of PA
Nick Yobbi RHP University of South Carolina-Aiken
Josh Miller INF California University of PA
Jack Hudak INF/P Nyack (NY) College
David Bednar RHP Lafayette COllege
Patrick Jobes C Allegany College (MD)
Christopher Winkler INF St Vincent College
Adam Ferita OF Seton Hill
Brandon Marsonek LHP Calhoun College (Alabama)
Matt Callaway RHP Pitt Greensburg
Jake Horew INF Point Park University
Dom Francia C/P Univ of Buffalo



Class of 2012

Ben Hartz LHP University of Buffalo
Joey Monico INF/P Concord University
Zarley Zalewski INF Kent State Univ
Greg Schneider RHP Univeristy of Pittsburgh
Stephen McCaw C Mercyhurst
Logan Brown RHP/INF Youngstown State
Anthony Monico INF Alderson Braudus
Patrick Kennedy INF/P Point Park Unversity
Trevor Williams RHP Johns Hopkins
Mike Mack RHP VMI
Austin Stephan C Baldwin Wallace
Andrew Erenberg (football) Fordham University